Kate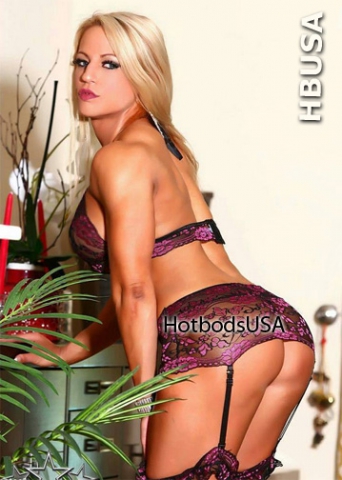 Hello gentlemen my name is Kate and I specialize in bachelor party events, but you can have me entertain for birthdays or any occasion at all.
I work out regularly and I'm physically in great shape. I keep myself looking good for you guys because I love the attention I get at my shows.
I cover shows mostly in Lake Tahoe, and sometimes I will travel to Reno if you call and book well in advance.
It's a blast being the center of attention for a room full of great guys. I am delightfully uninhibited, and sweet as can be.
I promise to make your party unforgettable!
I am bisexual, and offer the Full Monty option with my playmates here at HotbodsUSA.
Two girl shows are the best so book me with one of my Sexy Lake Tahoe Playmates.
Together we will charm your man of honor and demonstrate all kinds of hands on interactive adult games.
Partners with: Ask my agent when you call to book me